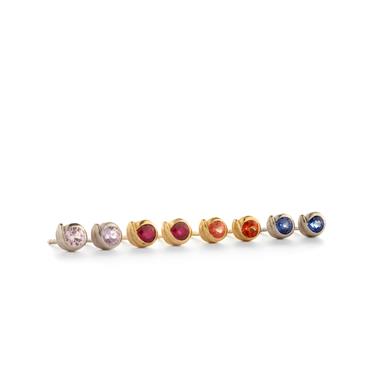 Earrings with color stones
Wim Meeussen
DOK MS358
MODEL: DOK MS358
Diameter: 5mm
https://www.wimmeeussen.be/en/products/153-earrings-with-color-stones
€
790
INFO:
Earrings crafted from 18kt white gold, natural tint. Optionally set with (semi-) precious stones or natural diamonds.
All jewelry can be made in 18kt of 14kt white gold, yellow gold en rose gold.
PRICE:
Price per pair as shown: € 790,- (incl. color stones)
Thank you for your interest, we will reply shortly.