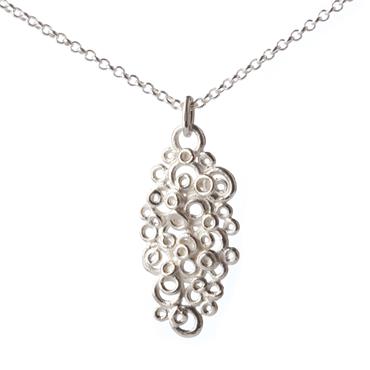 Pendant in silver with curly design
Wim Meeussen
DH ZH002
MODEL: DH ZH002
15x42mm
https://www.wimmeeussen.be/en/products/197-pendant-in-silver-with-curly-design
€
65
INFO:
Pendant with curly design in an irregular shape crafted from 925 sterling silver.
Optionally set with diamond of your choice.
Can be combined with a detail in 18kt white gold, yellow gold or rose gold.
PRICE:
Pendant: €65,- (excl. necklace)
Price as shown: €85,-
Thank you for your interest, we will reply shortly.
How about these? - Perfect combinations