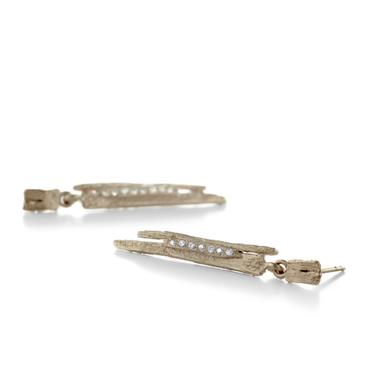 Earrings with natural structure
MODEL: DLOD LB015
5 x 40mm
€
735
INFO:
Earrings crafted from 18kt white gold, natural tint. Optionally set with 15x0,01ct diamonds.
All jewelry can be made in 18kt of 14kt white gold, yellow gold en rose gold.
PRICE:
Price for 18kt gold: € 735,- (excl. diamonds)
Price as shown: € 1260,- (incl. diamonds)
Thank you for your interest, we will reply shortly.