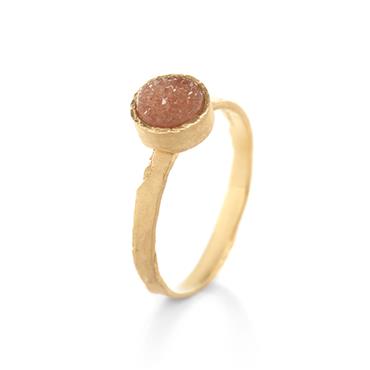 Ring with mini agate
Wim Meeussen
DRK W1386
MODEL: DRK W1386
ON ORDER
INFO:
Ring crafted from 18kt yellow gold, natural tint, set with a tangerine agate.
All rings can be made in 18kt of 14kt white gold, yellow gold en rose gold and can be set with a agate of your choice.
PRICE: VARIABLE
Thank you for your interest, we will reply shortly.