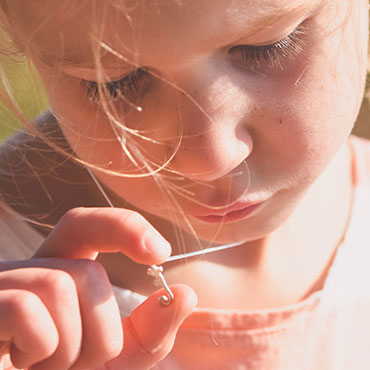 Silver childrens pendant - Monkey
Wim Meeussen
KH AAP
MODEL: KH AAP
7x15mm
https://www.wimmeeussen.be/en/products/533-silver-childrens-pendant---monkey
€
50
INFO :
A pendant made of 925 silver, in the form of a monkey.
Including matching gourmet necklace of 42cm.
Dimensions: children's pendants between 5mm and 11mm .
Packed in a matching box (print and color may be different from example).
PRICE:
€50,- necklace included
Thank you for your interest, we will reply shortly.