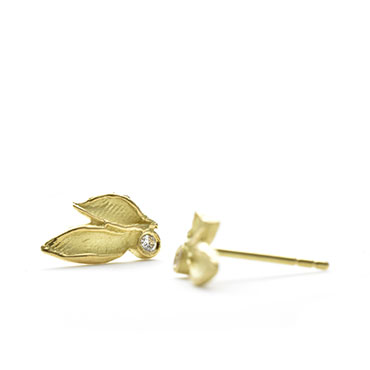 eaf earrings with diamond
Wim Meeussen
DOD LB160 AUG
MODEL: DOD LB160 AUG
Width: 12-4mm
https://www.wimmeeussen.be/en/products/882-eaf-earrings-with-diamond
€
550
INFO:
Ear studs in 18kt yellow gold, each set with 1x0,03ct natural diamond, brilliant cut.
All jewels can be made in 18kt or 14kt gold, in white, yellow or rosé and can optionally be set with diamonds of your choice.
PRICE:
Price as shown: € 550,- (incl. diamonds)
Thank you for your interest, we will reply shortly.