Personalised jewellery
Do you want to buy unique, personalised jewellery? Then you need customised jewellery. This is the only way to ensure that the jewellery in question meets all your personal requirements. As a goldsmith, Wim Meeussen can make various customized pieces of jewellery. You choose the material (gold or silver), the size, the design style and the decorations (e.g. diamonds or gemstones). From personalised necklaces in gold to unique rings, the possibilities are endless.
Personalise your jewellery with an engraving
Not only can you opt for a customised design, you can also add an engraving. That makes the jewellery even more personal. For example, have your wedding date engraved on your wedding ring, the name of your loved one on a bracelet or your lucky number on the pendant of a necklace.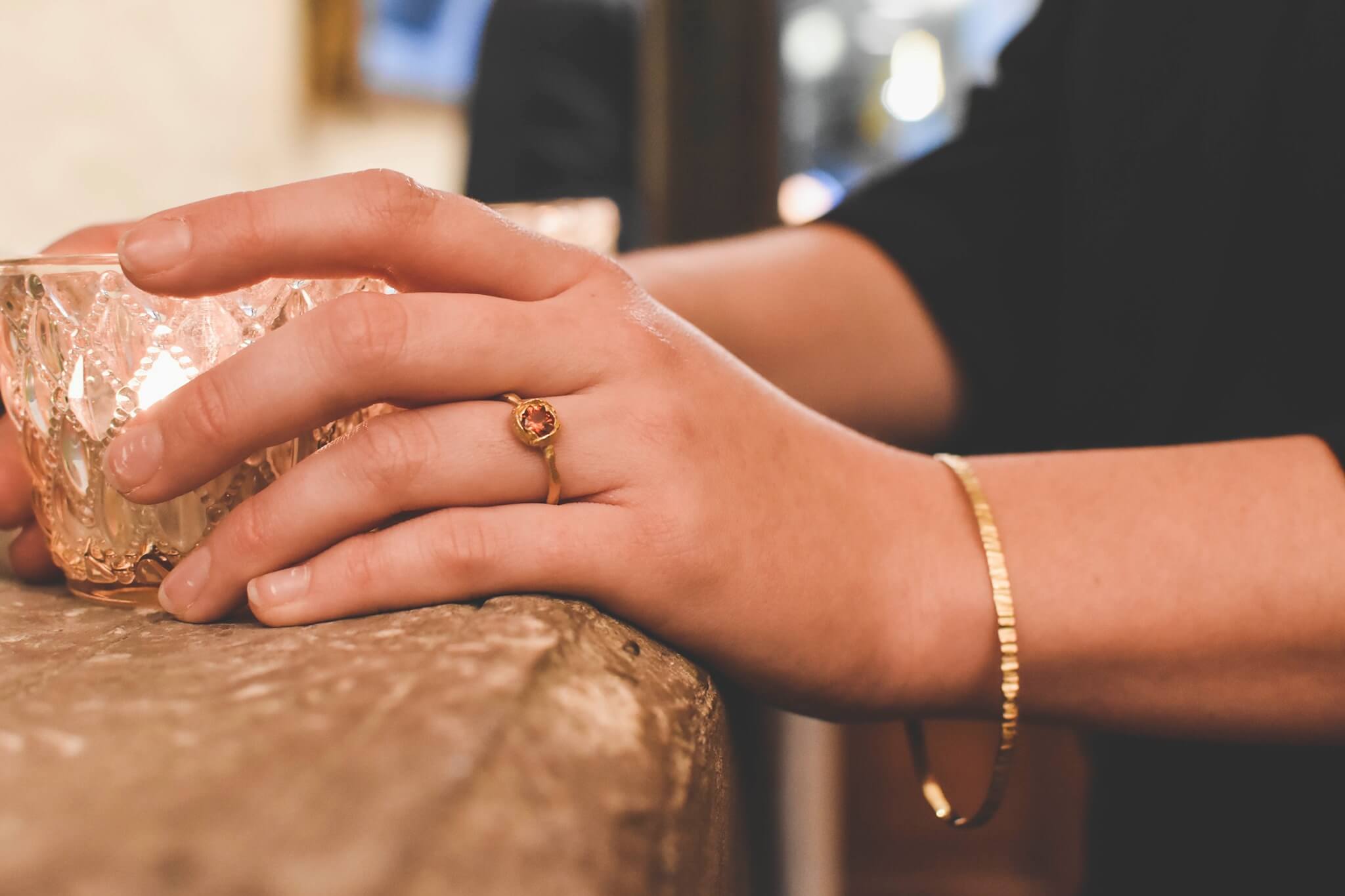 Come and discuss your personal wishes
Personalised jewellery can only be made on the basis of a good conversation. That's why it's best to visit our shop in Antwerp. Sit down with one of our staff members to discuss your personalised jewellery, from materials to design style. Our shop is open from Wednesday till Saturday between 11h00 and 18h00. This is the address:
Wijngaardstraat 11 2000 Antwerp (Belgium)