Essential Wedding Jewelry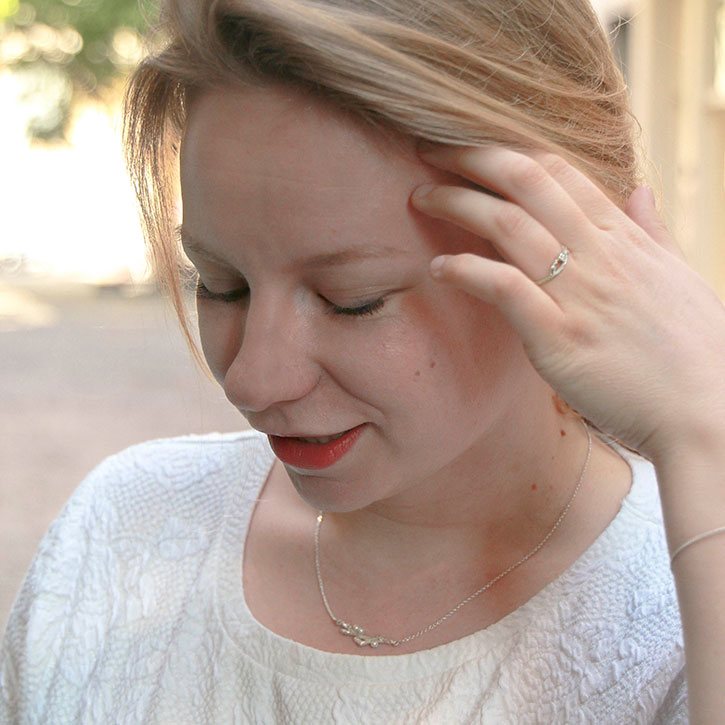 ESSENTIAL WEDDING JEWELRY
Have you found a beautiful wedding dress for that special day? Complete the look with some stylish wedding jewelry. These pieces of jewellery provide the finishing touch.
Why every bride needs wedding jewellery
On your wedding day, you want to look your best. From wedding dress and bridal shoes to hair and makeup. But don't forget to buy the right jewelry. They make you shine even more.
Just like the wedding dress, bridal jewelry shows your personality. Are you someone who loves creative forms? Or rather someone who chooses classic beauty? There are always designs to match your personal style.
Bridal jewellery inspiration
Below you will find three inspiring combinations. Please note: this is just a small selection from our collection. Visit our shop in Antwerp for even more bridal jewellery.