More couples renew their wedding vows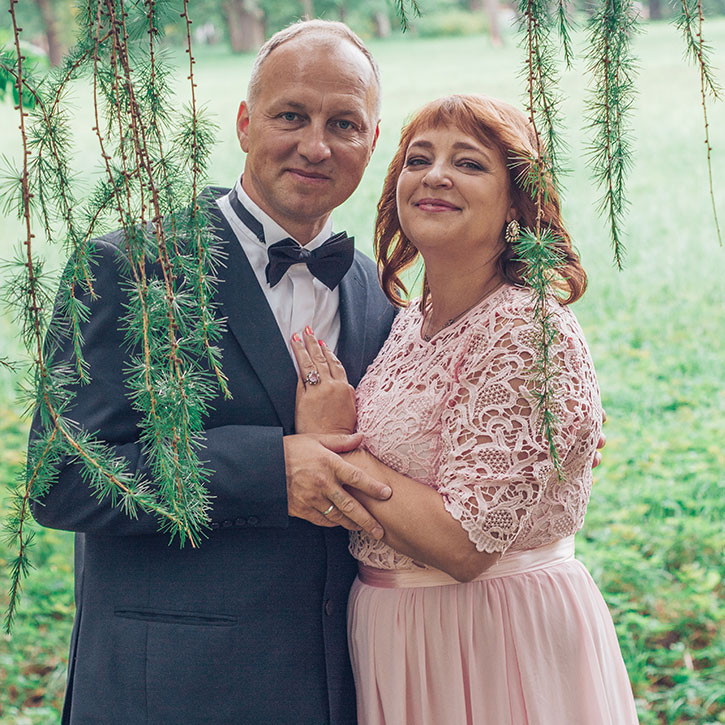 A wedding vow renewal has been fashionable in the United States for years. But lately this is happening more and more in our little country. Because there is nothing more romantic than renewing your wedding vows after a marriage of 20, 30, 40 years or more.
A new commitment
After a few years of marriage you swam through a lot of water. You have shared love and suffering together, so you know each other better than ever. With a renewal of your marriage vows, you enter into a new commitment. This second affirmation confirms that you are fully committed to each other. It is a new impulse to continue to give yourself fully in the relationship in the years to come.
No obligation
According to relationship therapist Margo Van Landeghem, not every couple needs to renew their marriage vows. Often it's a good thing to just think about the special bond you have with each other. For example, by talking about it together.
6 Tips for renewing your wedding vows
Are you dreaming of a vow renewal? Then be sure to read our tips:
Do you still have your wedding dress? Use it again, or have a tailor transform your old dress into a new design.
Wedding rings are part of a wedding. Buy a new set to celebrate your love.
Involve the children when renewing your wedding promises.
Be nostalgic and hold the ceremony at your old wedding location.
Of course, a second honeymoon should not be missed. Some couples renew their wedding vows abroad. Then they kill two birds with one stone.
Each wedding anniversary stands for one material (20 years = porcelain, 50 years = gold, etc.) Include this material in the vow renewal. For example, wear silver bracelets at the age of 25. Or a pearl necklace at 30 years.