Children's jewellery: perfect for first communions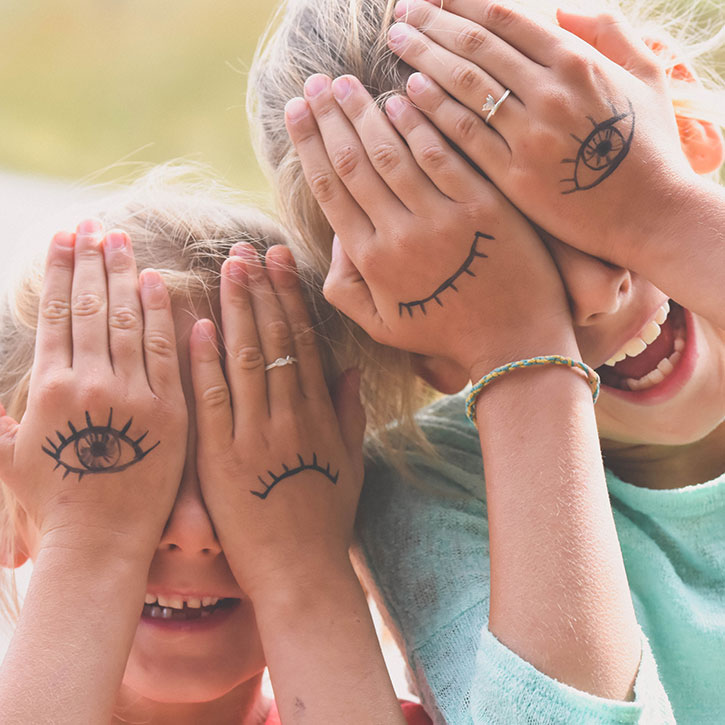 Children's jewellery: perfect for first communions and confirmations
Are you on the look-out for a fun present for a first communion, confirmation or coming-of-age party? Then your quest has ended here, because there's nothing lovelier than children's jewellery, as it will make your grandchild, godchild or little friend shine that little bit more on their big day and for a long time afterwards!
Great presents for communions, confirmations and coming-of-age parties
A day like this is a great moment for the child and their parents, and that naturally warrants a wonderful present. Like a piece of jewellery.
Here are some possibilities already:
All the jewellery above comes in (yellow, white or rose) gold, silver or a combination of both.
A very personal present
Presents are even more special if they have been customised. For example:
By engraving the name of the child
By engraving the date of the child's communion, confirmation or coming-of-age party
By adding the child's birthstone to the jewellery
By asking us for a custom design
Tip: give your present already a few days before the big day, as that way, the child can wear their new jewellery during the service or photo shoot.